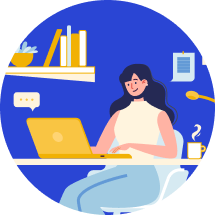 Climate change is the most pressing issue of our time. While no one can do everything, everyone can do something - and that includes you!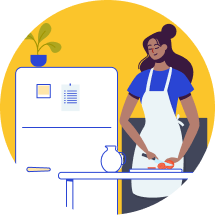 Most of our daily choices that contribute towards our carbon footprints are habits we have developed gradually over time and don't think much about.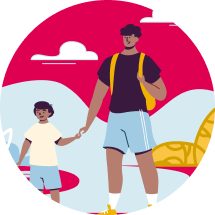 When you take climate action in your home or community, you inspire others around you to do the same which can lead to larger systemic change!