Image courtesy of City of London
Measure
Discover your carbon footprint in five minutes to see your climate impact.
Act
Choose a personalized action and start having a positive impact today.
Connect
Join the Project Neutral community online and in London!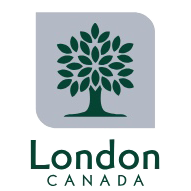 London's Active & Green Communities program supports residents in building a more sustainable and resilient city.
Every Londoner can use Project Neutral's carbon calculator to see how their household measures up on its climate impact.