Project Neutral's full-time team members have diverse talents and common climate action goals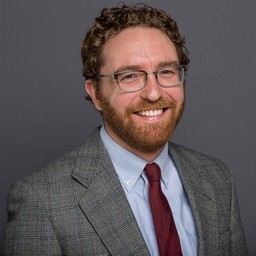 Jake Miller (Director) — Jake sees opportunity in using technology to help serve the common good. He has led diverse teams in the creation of community-focused digital products. At Project Neutral, Jake runs operations, codes our website, and is our primary fundraiser. He believes that a low-carbon lifestyle brings a higher quality of life and is accessible to all. Jake holds a Master of Information in Critical Information Policy from the Faculty of Information at the University of Toronto.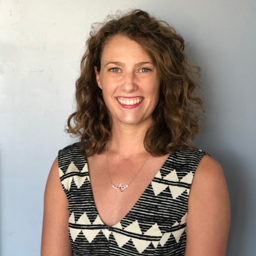 Katie Harper (Senior Advisor) — Katie is passionate about supporting the shift to a clean energy future by mobilizing communities to make low-carbon living the norm. At Project Neutral, Katie partners with local activators to make climate action accessible in cities all over Ontario. Previously, Katie led sustainability initiatives for Sears Canada and developed workplace engagement activities for the David Suzuki Foundation. She has a background in environmental science and holds an MSc in Freshwater Ecology from McGill University. Katie volunteers with P.i.n.e. Project and the Toronto Climate Action Network.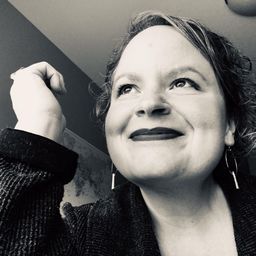 Anna Gordon (Engagement Coordinator) — Anna is our Engagement Coordinator. Anna has an amazing ability to help individuals and organizations see their value, and celebrate and share their gifts. She has worked in the field of Career Development for over 20 years as an Employment Counsellor, Self-Employed Career Strategist, and Workshop Facilitator - just to name a few!
Alexandra Scaman (Communications Lead) — Alexandra is our Communications Lead. She holds a Bachelor's of Science from the University of Windsor with Honours in Environmental Studies, and a Masters degree in Environment and Sustainability at Western University. She is experienced in environmental journalism, publishing, and social media marketing.
Rebecca Babcock (Talk Climate to Me Project Lead) — Rebecca is our Talk Climate To Me Project Lead. Rebecca has a Bachelor of Arts in English Literature and Theatre at McGill University, and a Master's in Bioethics and Health Law from the University of Otago in New Zealand. Rebecca has been passionate about climate education and communications throughout her professional career - with experience working at the intersection of planetary and human health in various capacities.
But wait — there's more! We couldn't achieve our vision and goals without these talented individuals.