Project Neutral's full-time team members have diverse talents and common climate action goals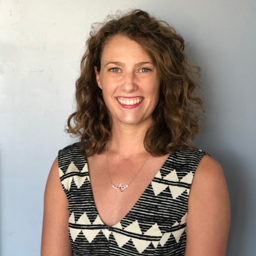 Katie Harper (Director) — Katie is passionate about supporting the shift to a clean energy future by mobilizing communities to make low-carbon living the norm. At Project Neutral, Katie partners with local activators to make climate action accessible in cities all over Ontario. Previously, Katie led sustainability initiatives for Sears Canada and developed workplace engagement activities for the David Suzuki Foundation. She has a background in environmental science and holds an MSc in Freshwater Ecology from McGill University. Katie volunteers with P.i.n.e. Project and the Toronto Climate Action Network.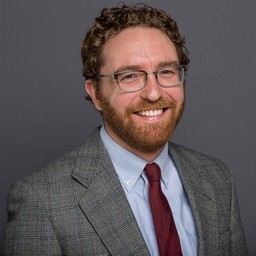 Jake Miller (Product Manager) — Jake sees opportunity in using technology to help serve the common good. His work as a product manager on BikeSpace, a digital platform to engage citizens in improving urban cycling infrastructure, allows him to convene individuals and stakeholders from different backgrounds. Ranging from volunteers to city representatives, they work together towards a common goal. Jake's background as a Personal Service Worker gives him a desire to ameliorate the many physical and social barriers in our society. He manages innovative, technical products that reach beyond digital realm to make a positive impact on the world. Jake holds a Master's of Information in Critical Information Policy from the Faculty of Information at University of Toronto.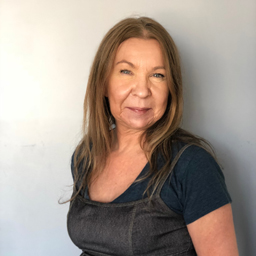 Tracy Barber (Communications and Engagement Specialist) — Tracy believes we're at a pivotal intersection between digital engagement and peer-to-peer advocacy on climate action. She's an "accidental environmentalist" who used her B.A. Honours degree in English to help the Canadian Aids Treatment Information Exchange (CATIE) and St. Michael's Hospital Foundation tell compelling stories on a variety of channels. She had an epiphany in 2017 while working on the Digital Communications team at WWF-Canada: our health as individuals is intrinsically connected to the health of our planet. Since then she's volunteered at the Lake Ontario Waterkeeper's Swim Drink Fish Gala and enjoyed getting her hands dirty helping the City of Mississauga plant a million trees with her UTM Alumni Association.
But wait — there's more! We couldn't achieve our vision and goals without these talented individuals.