Thank you!
We're grateful to have the support of our funders:
Project Neutral is a project on Tides Canada's shared platform, which supports on-the-ground efforts to create uncommon solutions for the common good. Tides Canada is a national Canadian charity dedicated to a healthy environment, social equity and economic prosperity.
We're strengthened by relationships with our municipal partners: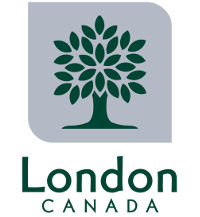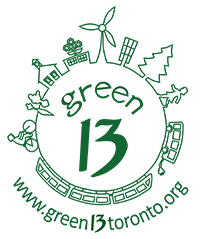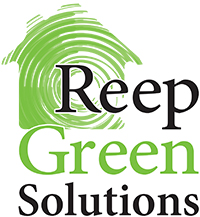 They've inspired us with the progress they've made in London, Toronto and Waterloo Region and we're happy to be part of their climate action initiatives.
In past years we've gratefully received support from:
The Atmospheric Fund
Metcalf Foundation
TD Bank
Ontario Centres of Excellence
Bullfrog Power
and others
They've provided funding and in-kind support including incubation, mentorship, and pro bono services that helped us grow from a primarily volunteer-run project into a tight-knit organization with two full-time staff who have the vision and talent to bring Canada's simplest carbon calculator to the next level.