Image courtesy of Ian Furst
Measure
Discover your carbon footprint in five minutes to see your climate impact.
Act
Choose a personalized action and start having a positive impact today.
Connect
Join the Project Neutral community online and in Waterloo Region!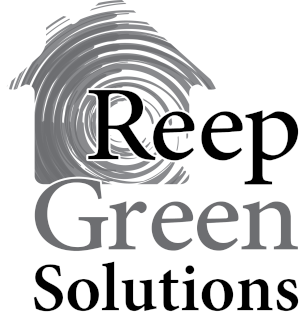 Reep Green Solutions is an environmental charity on a mission to empower communities with the practical tools to make sustainable living the norm.
From energy efficiency to water conservation, this partnership with Project Neutral enables individuals to take climate action in Waterloo Region.